What is

pay per click (PPC)

?
Pay per click advertising allows us to advertise directly to those that are in the market for your products/ services right now. PPC ads are placed within the search results on the major search engines for keywords relevant to you and your business.
Not only are we able to gain visibility or clicks from those targeted users, we build journeys that convert them into highly engaged, valuable customers. The journey for each search term is carefully crafted, tested and analysed daily to ensure every single element is as profitable as possible.
Submit your details if you'd like to find out how we can use PPC advertising to scale your business.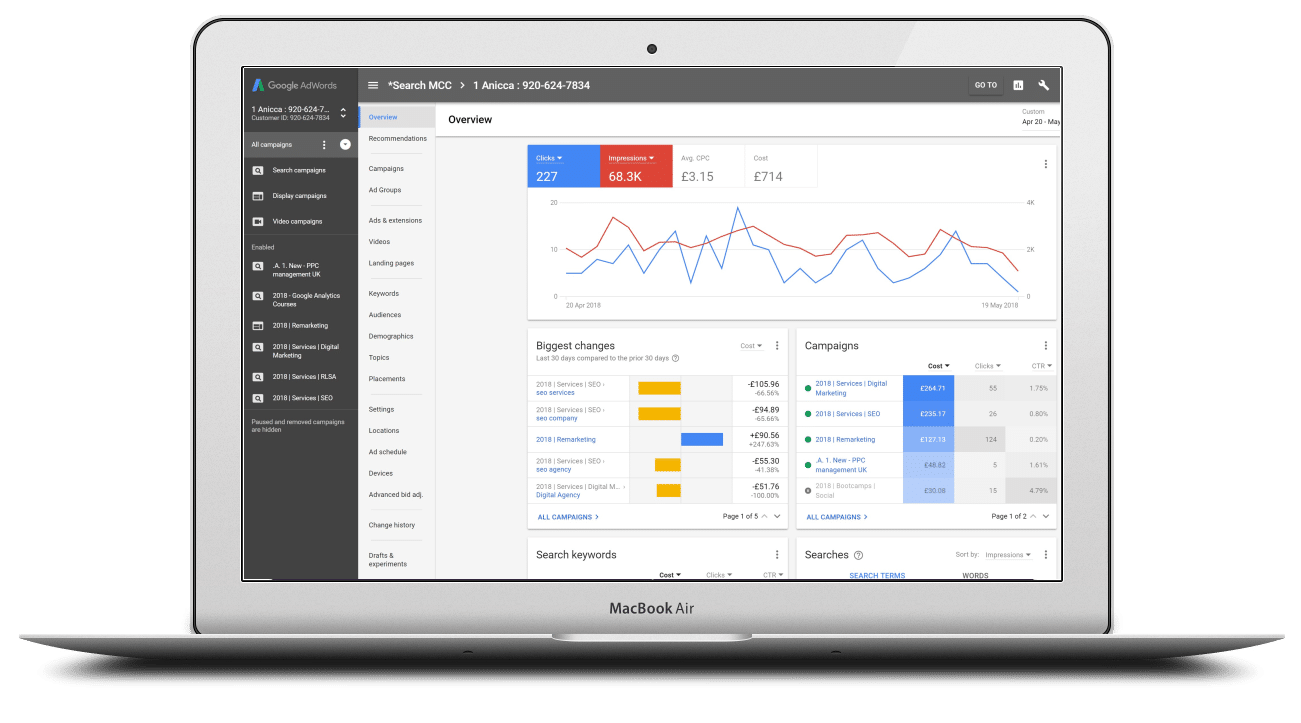 Granular, data-driven campaigns.
Each of our campaigns is built in the most granular way possible in order to test, analyse and learn about every element. From target keyword, to ad copy, to auction bid and to chosen landing page conversion, we get crystal-clear performance data of everything, allowing us to give you the most profitable campaign possible.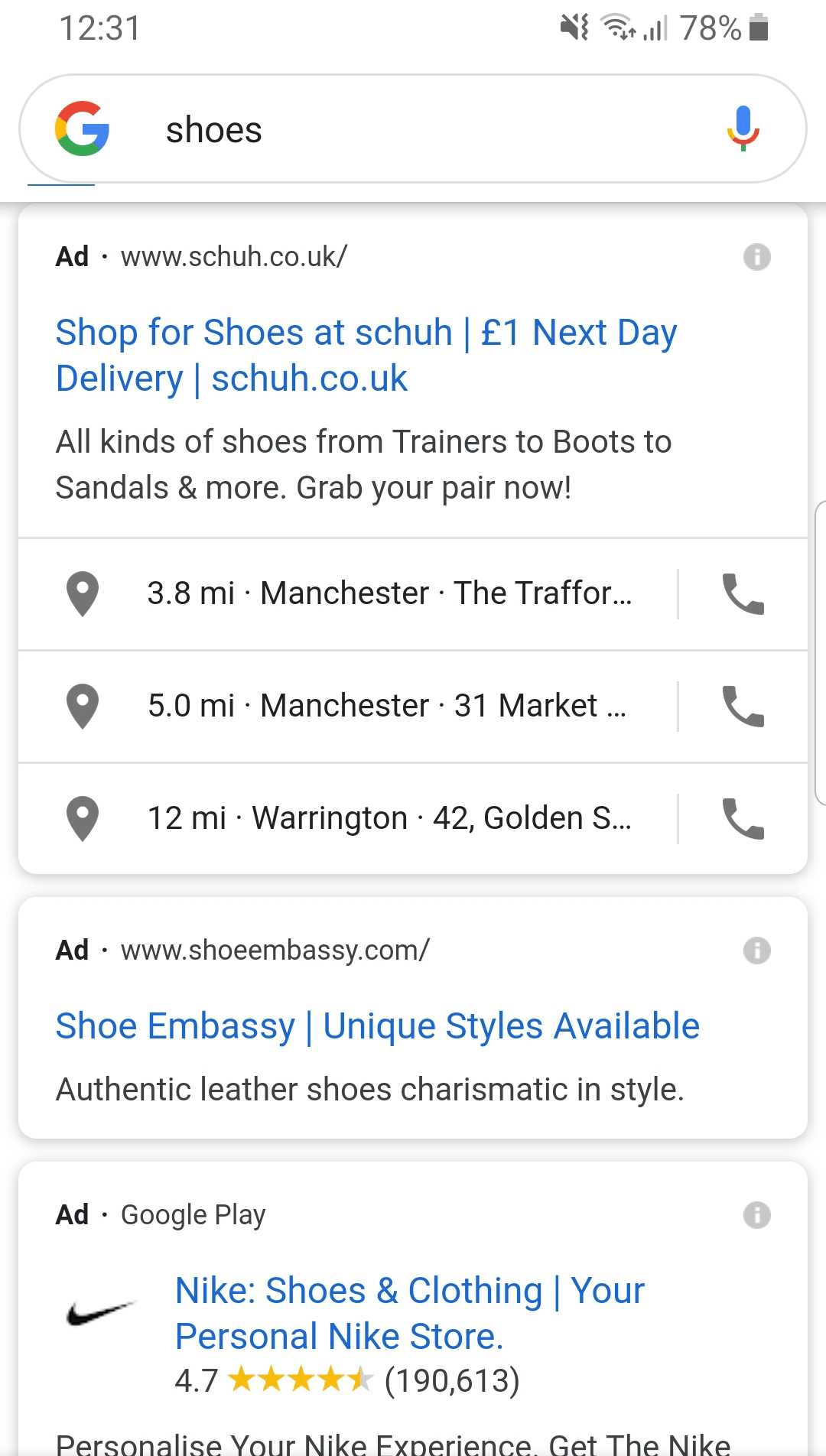 Engaging, concise journeys.
The success of a PPC campaign doesn't just lie in the contents of your Google Ads Manager. We work ensure the entire journey for every user is optimised to end in profit. This could mean building knowledge using whitepapers and content for those at the early stages of conversion, and super-efficient conversion focused landing pages for those ready to convert; each one is different our process ensures we find the most profitable solution for each.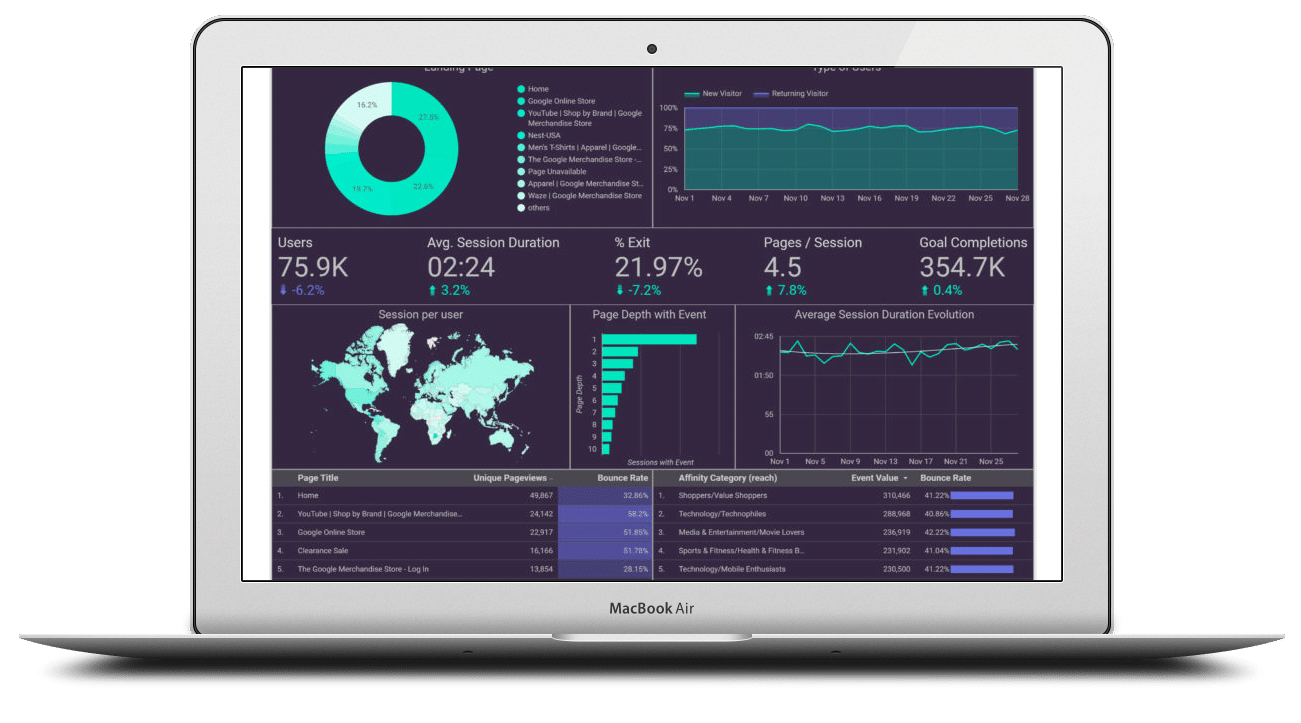 Optimised for profit, not leads.
All our campaigns are built to drive a significant ROI for our clients. Our unwavering commitment to tracking every stage of the conversion process (even after a lead has been generated) allows us to optimise our campaigns for profit.
We supply a custom, real-time dashboard for every one of our campaigns. Each dashboard is built around campaign KPIs as well as a breakdown of any tests running, giving you absolute transparency on the performance of your campaigns.
Our Approach.
Our approach to each project is based on the same foundation.
Data Driven.
We are driven by data. We wrap each of our core services in comprehensive tracking and analysis. We use the most cutting-edge technologies to analyse every step of the customer journey – from discovery to conversion.
Test, Learn, Repeat.
We couple this extensive collection of behavioural data with our deep understanding of the conversion journey. This enables us to continually learn, test and optimise powerful campaigns, making your marketing budget work as hard as possible.
Committed to ROI.
We exist to have a significant effect on your bottom line. Far from just leads and sales, our campaigns are built to deliver real profit.
"It didn't take MountDigital long to understand our business objectives and add significant value in a short time."
– Lisa Lalor, Neville Johnson Group